Our team of designers and developers will launch your website online in a matter of days!


We specialise in designing responsive websites for our clients with a view to promoting their business online.

We will give FREE SSL certificates for the domain names you register with us for life. It also comes with free company emails.
Our web hosting packages come with Solid State Drive (SSD), super fast LiteSpeed server, daily backups, softaculous, etc.

Our team of Search Engine Optimisation (SEO) experts are available to launch your sites at the top in  search engines.

Why worry about your websites? Let our team handle it for you while you concentrate on adding values to your business.
A business without an app is like throwing money into the drains. Let us design an app for your website and business.
Find the Perfect Domain Name for your Business
Register your domain name with WebCraft City. We sell all popular extensions at affordable price. Our domain names come with in-built SSL Certificates when you host your website with us. That means, you do not need to waste an annual fees paying for SSL certificates again. 
We design your websites to specifications. Shown below are some of our ready-to-use websites. These websites are handcrafted, SEO friendly, secured and blazing fast coded in HTML 5 and CSS 3 technology. The templates were build with Elementor and Astra theme. Click the VIEW WEBSITE button to view the full website including all its pages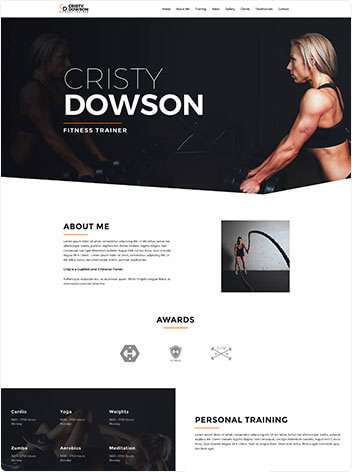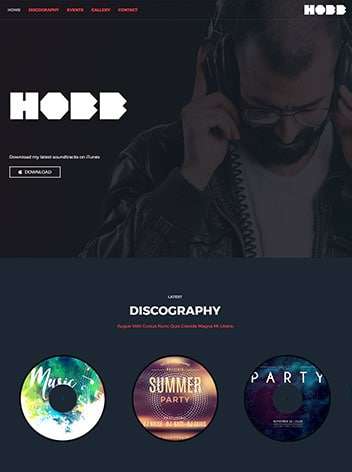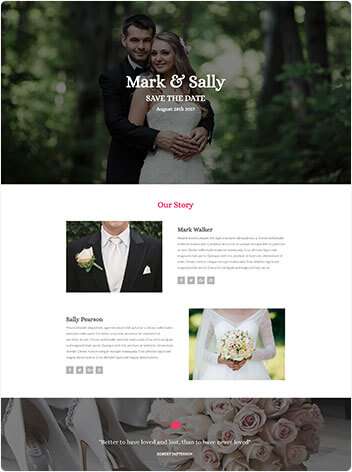 Secured and Fast WordPress Sites
We design your website using the latest WordPress themes and page builder. We combine the power of Astra Themes with Elementor page builder to make your website stand out from the crowd
Cloud LiteSpeed SSD Hosting
Your website is hosted and stored on our Cloud server for fast and secured retrievals of your website files.
Supported by Solid State Drives (SSD) of enterprise grade. We use the latest hardware to provide you with the ultimate speed.
We backup your websites for FREE, Keeping your own copy is always good, but rest assured that we also have you covered.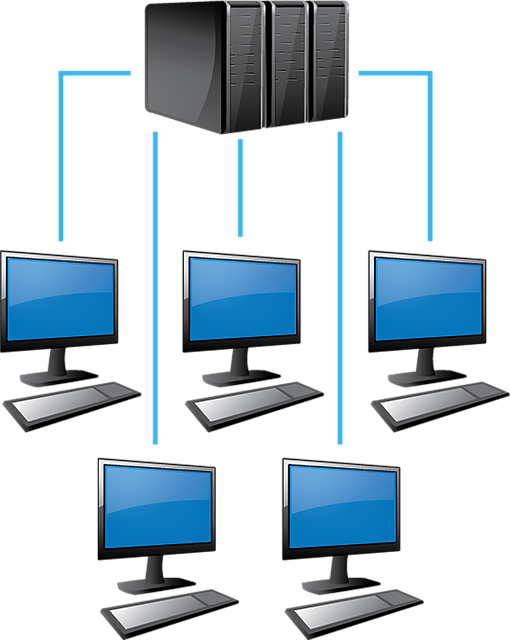 All hostings are on Litespeed web server rather than Apache. LiteSpeed is synonymous to speed and security.
All our hosting plans come with a 30-day-money back guarantee for peace of mind.
Webcraft City offer FREE SSL certificates for LIFE your website is hosted with us, and you also transfer your domain to us for free.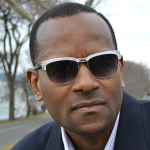 " Extremely happy with the website that WebCraft City designed for my small online business. The website was responsive, loads very fast and when I had a little problem with the email system, their support was quick and proactive to fix it."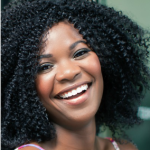 " I moved my hosting from a famous company to WebCraft City after having series of problems with them. I chose Webcraft City because their server is hosted using LiteSpeed. It is also cloud-based with free SSL certificate for life. "
Visit our store to see our range of services